GREAT
SOUTHERN
LINKS
Contact MISSISSIPPI elected officials.
Contact GEORGIA elected officials.
Let them know how you feel about our flag.
FORTRESS DIXIE

COMMITTEE of CORRESONDENCE for SOUTHERN INDEPENDENCE
The name says it all.

DANISH CONFEDERATE PAGE
Welcome aid from abroad.
CSA BATTLE CRY
The name is a real clue.
DIXIE DELI
Well written, well researched and fun.
DIXIE PRIDE
Excellent graphics.


You will be at home.


Read it today.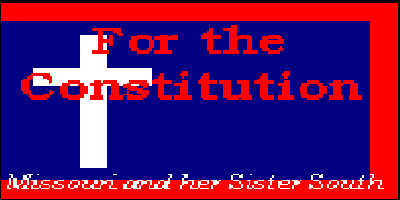 Worth a look.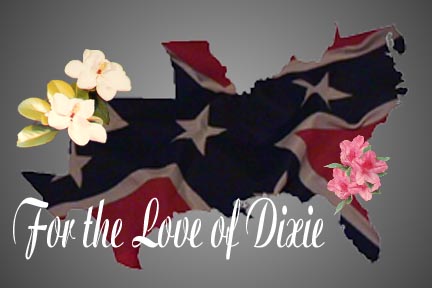 Enjoy the sounds.


Enough is most definitely ENOUGH!
KIMBERLY'S SOUTHERN PAGE
Southern Sayings
LARSAS CONFEDERATE HOMEPAGE
A brother from Sweden.
A TRIBUTE TO THE CONFEDERATE STATES OF AMERICA
Nice Site-Good Links.
MY LITTLE CABIN ON THE HILL
From Russia with love.